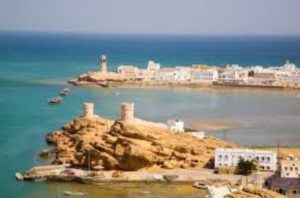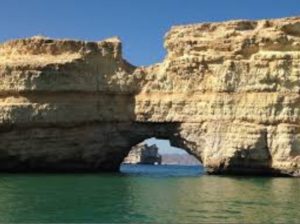 We all know the popular travel destinations that everyone wants to travel to, or has already been to: London, Paris, Rome, the list goes on. But what about the lesser-known locations around the world? We've picked three places we think you should visit on your next trip, which are listed below:
Oman
Located in Arabia and full of old-world charm, Oman has extremely welcoming locals among the wonderful architecture and lovely scenery. You can take a cruise off the coast and go dolphin spotting, or visit the bustling market. If treks are more your speed, the Al Jabal Al Akhdar mountains are perfect!
Kazakhstan
While most people know it as the setting of Borat, Kazakhstan has a lot to offer! It is the 9th largest country in the world, and people from a lot of countries no longer needs visas if they're visiting for less than 30 days. For those who appreciate scenery, Kazakhstan is a place you can't miss. In the capital of Astana, you'll see surprisingly modern architecture, or travel west to see the mosques in the deserts. Visiting the Tian Shan mountains is also a must-do, and legend has it that it's the birthplace of the apple – so foodies, take note!
Kosovo
Kosovo has never really been at the top of anyone's travel list, but it's starting to become known among those who travel the up and coming hotspots. They've upped their tourism game, and we'd recommend getting there now before it really becomes popular and crowded. It's full of culture, great coffee, stunning landscapes and, surprisingly, a lot of outdoor activities to suit adrenaline junkies!  Just look out for local pests.
You may not have even heard of these places, but travelling is all about broadening your horizons! Take the paths less travelled and look for those cities and countries that aren't as explored, and make some amazing memories!